Welcome to Taxi Amsterdam
Amsterdam, a city renowned for its canals, historic architecture, and vibrant nightlife, is a hub of activity day and night. Whether you're a local or a visitor, there's one service that stands out when you need to get from point A to B - Taxi Amsterdam. We pride ourselves on offering the most reliable and efficient taxi service in the city.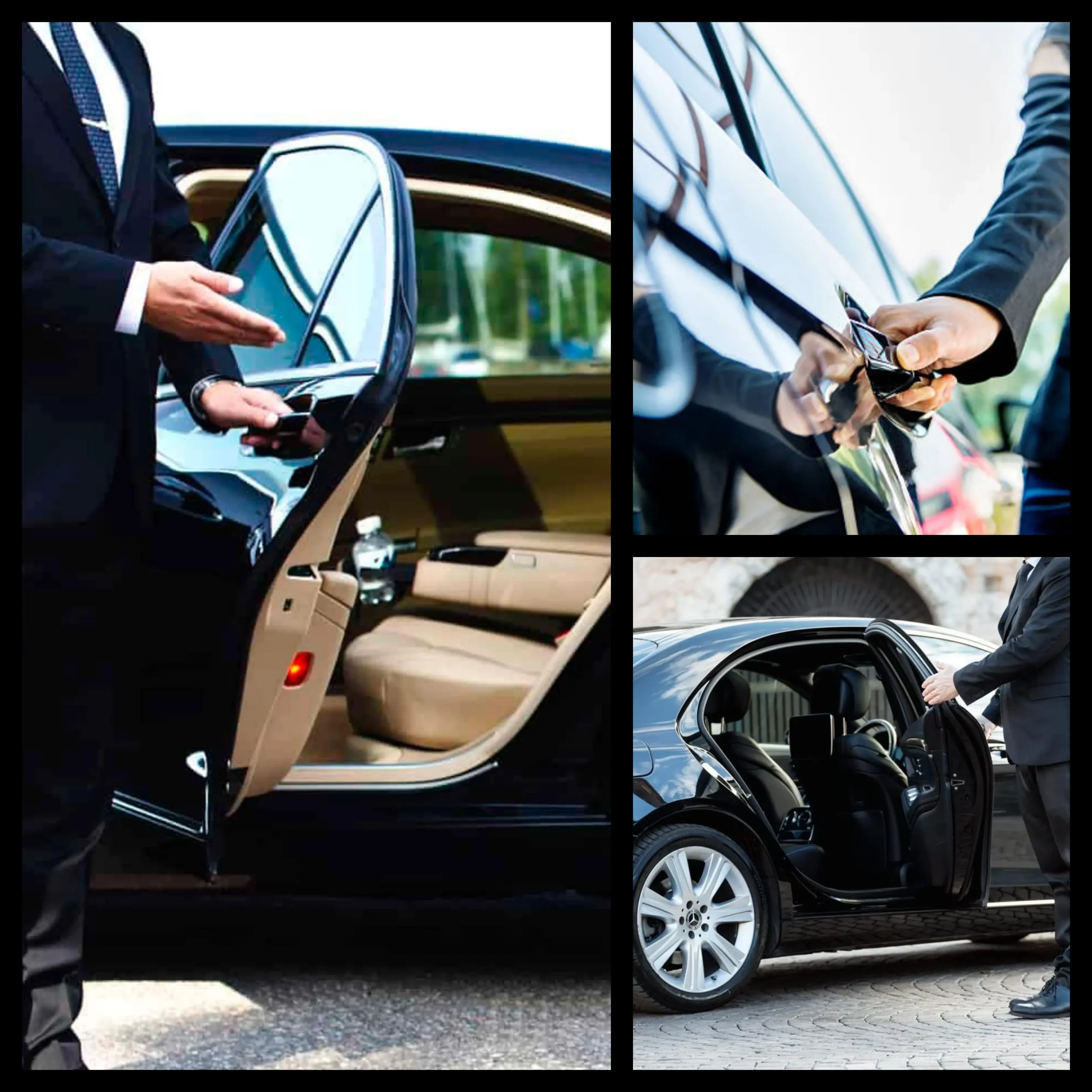 Tripadvisor traveler's choice 2022 (5/5)

25 Years of Experience in Luxury Chauffeur Services
At Taxi Amsterdam, customer service and satisfaction come first!
Looking for a reliable taxi service in Amsterdam? Look no further! Our taxi service in Amsterdam offers convenient and comfortable transportation options for both locals and tourists alike. Whether you need a ride to the airport, a hotel, or any other destination in the city, our professional drivers are here to provide you with a safe and efficient journey.
Reliable and Punctual: We understand the value of your time. Our taxi drivers in Amsterdam are known for their punctuality, ensuring that you reach your destination on time, every time.
Comfortable and Well-Maintained Vehicles: Our taxi fleet consists of well-maintained and comfortable vehicles that offer a smooth and enjoyable ride. Sit back, relax, and let our drivers take care of the rest.
Why Choose Taxi Amsterdam?
Experienced Drivers: Our drivers know Amsterdam like the back of their hand. From the bustling streets of the city center to the serene outskirts, they'll get you to your destination safely and on time.
Transparent Pricing: With Taxi Amsterdam, there are no hidden charges. Our meters ensure you only pay for the distance you travel, and our rates are competitive, ensuring you get value for your money.
24/7 Service: Whether you need a ride in the early hours of the morning or late at night, Taxi Amsterdam is at your service. Our taxis operate round the clock, ensuring you're never stranded.
Easy Booking: With our online booking system and mobile app, securing a taxi has never been easier. Book in advance or on the spot, and we'll be there in minutes.
Interested in a partnership? Contact our customer service for more information.
Exploring Amsterdam with Taxi Amsterdam
Amsterdam has a plethora of attractions, from the Anne Frank House to the Van Gogh Museum. And while the city is walkable, there's nothing like the convenience of a taxi to take you to your desired destinations. Our drivers can also offer insights and recommendations, making your journey more than just a ride.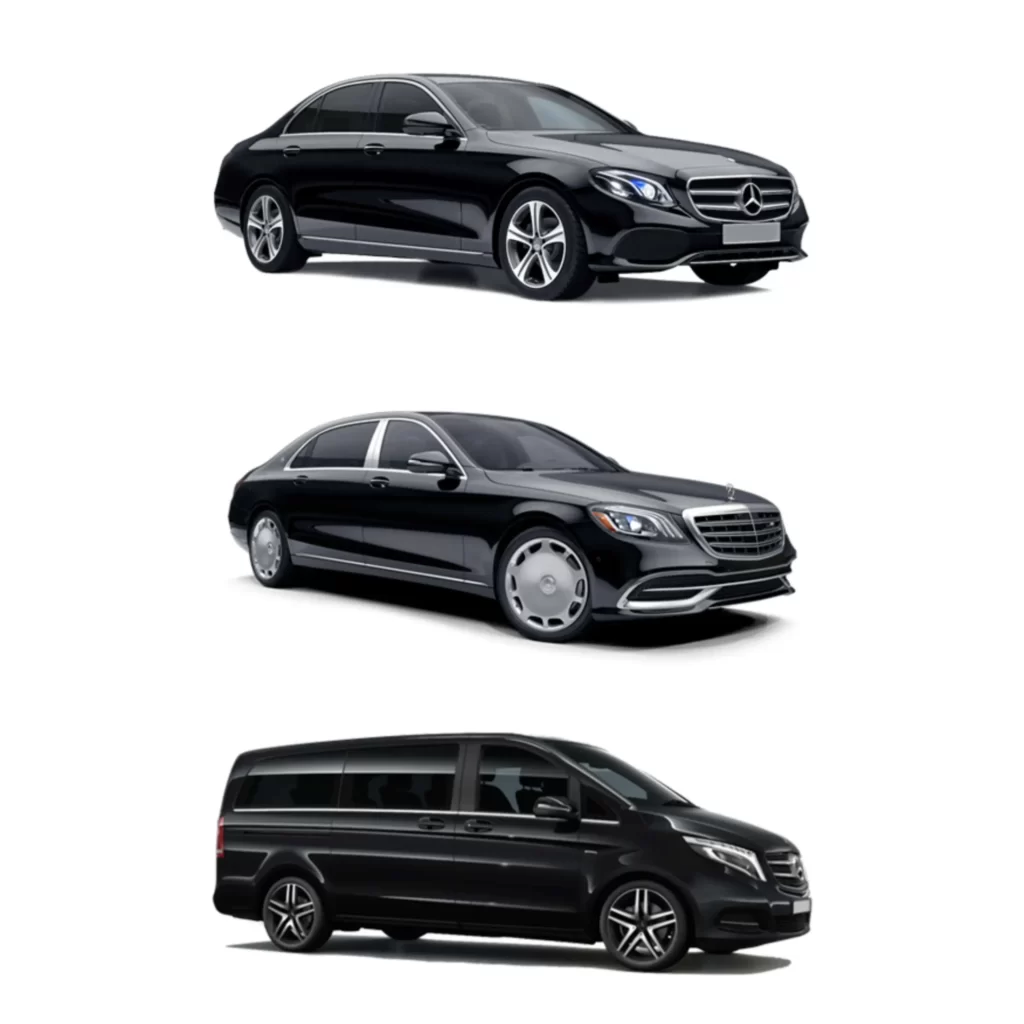 Taxi Amsterdam to Schiphol Airport
Got a flight to catch or arriving from a trip? Taxi Amsterdam offers specialized services to and from Schiphol Airport. With our fixed rates, you don't have to worry about unexpected costs. Plus, our drivers are always updated about flight schedules, ensuring timely pickups and drop-offs.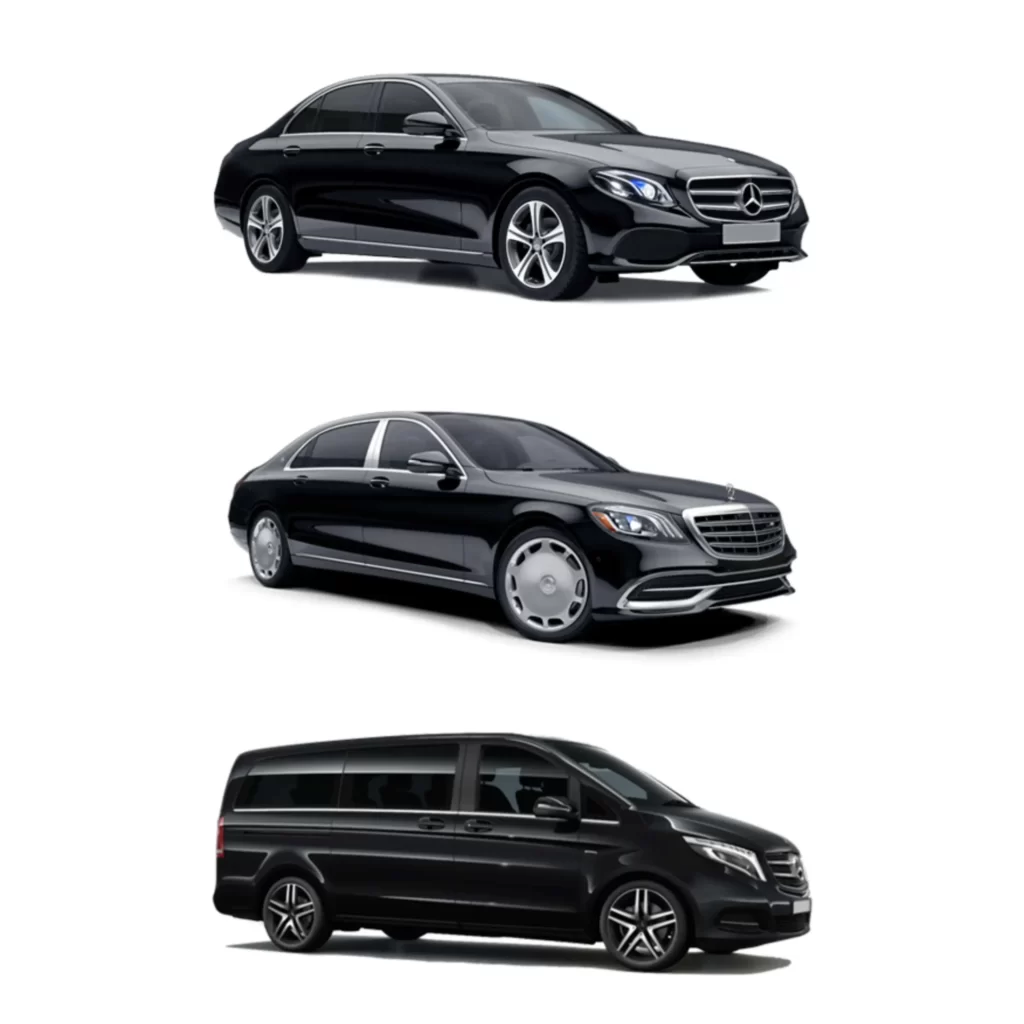 In these times, safety is paramount. Taxi Amsterdam ensures that all our vehicles are sanitized regularly. Our drivers adhere to all health guidelines, ensuring your ride is not just comfortable but also safe.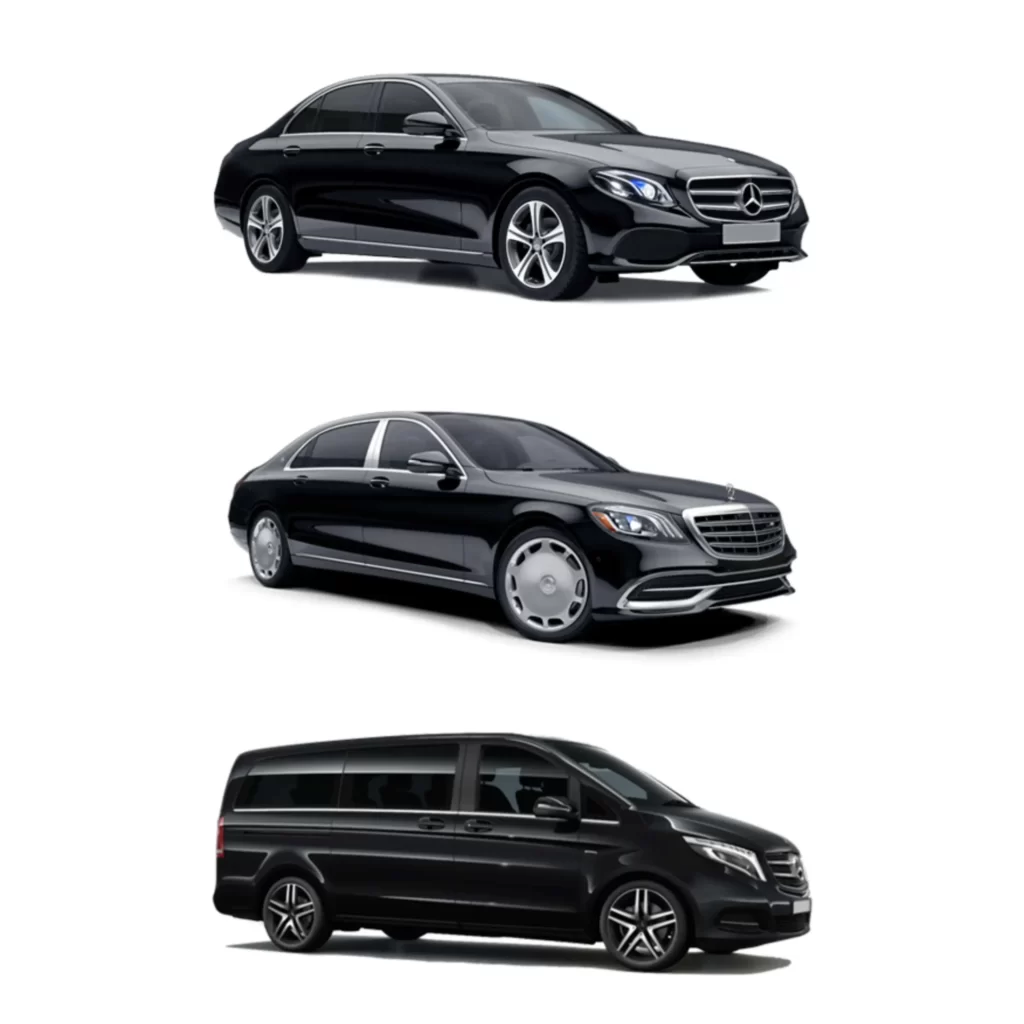 Is taxi or Uber cheaper in Amsterdam? While prices can vary based on time and distance, Taxi Amsterdam offers competitive rates with transparent pricing. Plus, with our local expertise, you're guaranteed a smooth ride.

How do I call a taxi in Amsterdam? Simply use our online booking system, mobile app, or call our hotline. We're available 24/7 to serve you.

Is Uber used in Amsterdam? Yes, Uber operates in Amsterdam. However, Taxi Amsterdam offers a personalized service with local drivers who know the city inside out.

Is it hard to get a taxi in Amsterdam? Not with Taxi Amsterdam! Our extensive fleet and wide network ensure there's always a taxi available for you.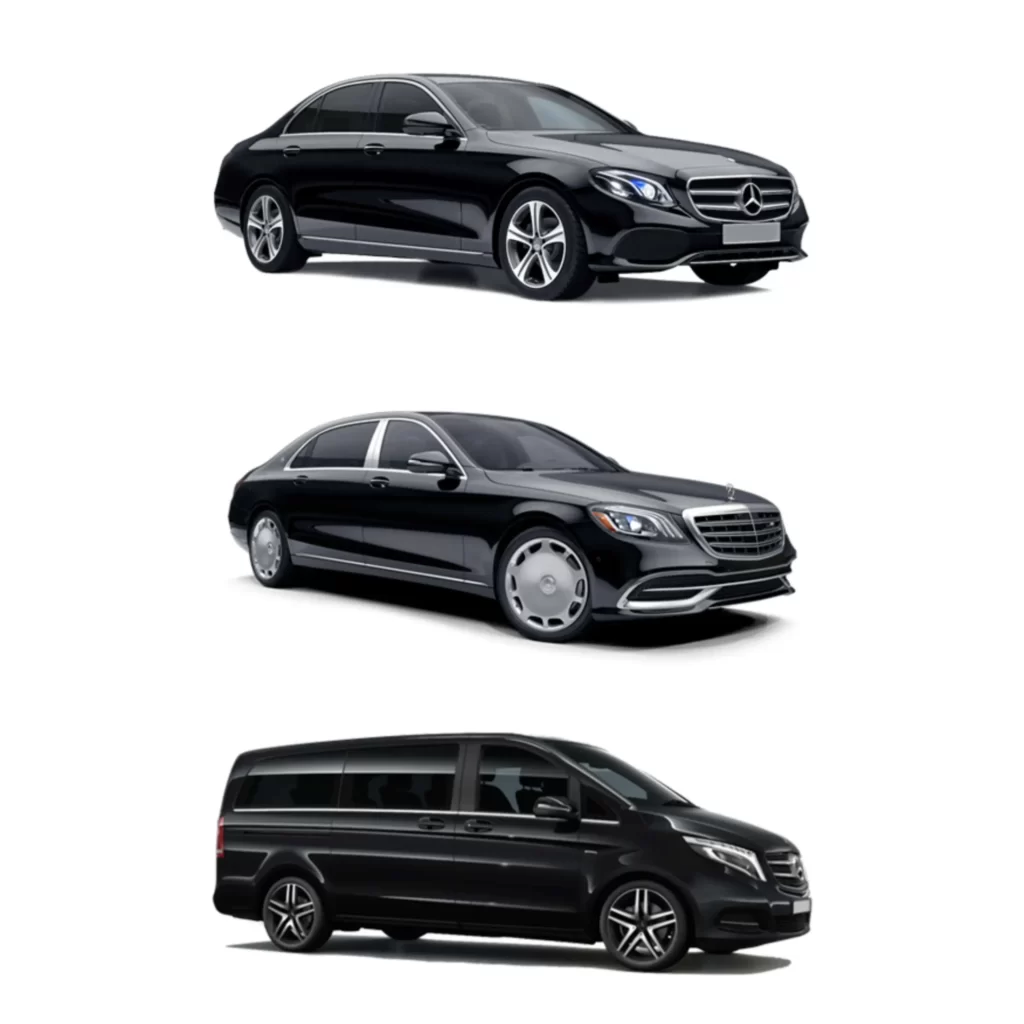 Taxi Amsterdam is more than just a taxi service. We're your travel partner in the city, ensuring you get to your destinations safely, comfortably, and on time. With our experienced drivers, transparent pricing, and commitment to safety, you're in good hands. So the next time you think of a taxi in Amsterdam, think Taxi Amsterdam.
Interested in a partnership? Contact our customer service for more information.
Trusted by 5000+ happy customers
Our Luxury Mercedes Executive Vehicles
Our latest Mercedes Executive vehicles are available anytime
We make every ride an experience
You will find all of your home comforts aboard our luxury vehicles: free WiFi, bottled water, Dutch waffles, leather seats, air conditioning and many more. So when you travel, why not choose the best?